The travel portal TripAdvisor publishes the 25 best hotels in several categories in every countries each year. This year, there is only one hotel chain, the Accent Hotels among the best hotels in the luxury category, the Lotus Therme Hotel & Spa in Hévíz and the Andrássy Rezidencia Wine & Spa in Tarcal have been awarded.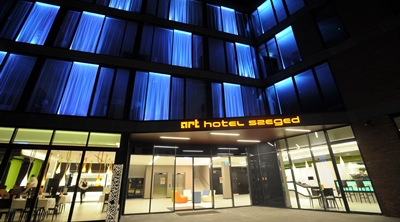 Besides the luxury category, the list of the 25 most popular hotels, where also the hotels of Budapest dominated, is very important. The Four Season won the first place here as well, the Hotel Palazzo Zichy, operating in Lőrinc Pap Square, finished in the second place, while two hotels from the countryside, the Hotel Ózon in Mátra and an Accent Hotels in Szeged, the ART Hotel Szeged, got into the 25 best hotels.
Positive and negative experience and comments are available for everyone in the travel and booking community websites, so more and more people visit them while planning their trips and the opinions about a hotel carries significant weight in the course of choosing – the Marketing Manager of Accent Hotels Mr Kerek Péter emphasised – authentic opinions provide important feedback for hotels and their operators too. This suggests that the quality western-standard service and guest handling are important for those who arrive at the hotels.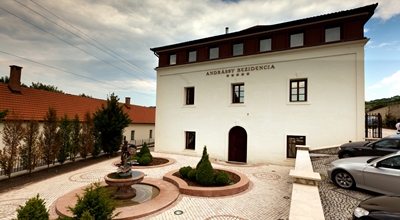 TripAdvisor, with its more than 50 million monthly visitors, is the largest online travel site and travel guide at the moment. It can be read in almost 30 countries and not only are there travel information and accommodation offers on the site, but travellers' advice and opinions can also be found there. Its database contains more than 89 thousand destinations, 145 thousand sights and almost half a million hotels.