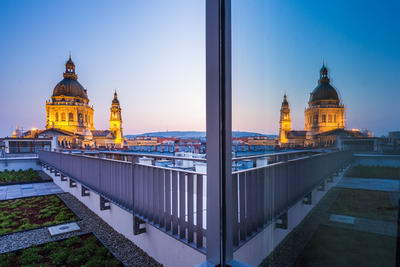 Discover the
wonderful, unique
beauty of Budapest
and relax in our hotels. Enjoy the atmosphere of the historical part of the city, take a walk along the promenade, that offers wonderful views of the Danube. After a tiring day relax in our hotels.
Our recommendation:
Relax in the heart of Buda, at the
Monastery Boutique Hotel Budapest
, where a wonderful sunny garden atmosphere awaits you.
With a metropolitan atmosphere
T62 Hotel Budapest
is a great choice.
Visit the sights of the capital and enjoy the friendly milieu of the
12 Revay Hotel Budapest
.