Together again!
dear guests,
We are happy to be able to welcome you again at some of our locations, with some extra precautions.

Our Austrian hotels are eagerly awaiting guests:
Some of our Hungarian hotels will also be opening their doors on May 29. We hope that once the borders also open you will be able to enjoy our hospitality in these hotels.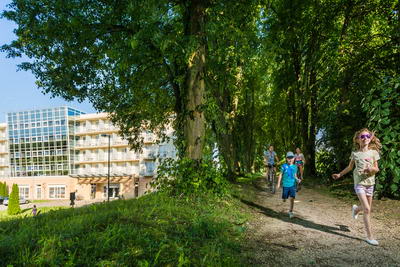 It is our foremost concern to provide our guests with an opportunity to rest in a safe and comfortable environment and enjoy the beauty of our Hungarian locations.
book safely
Our hotels have always operated under strict hygiene standards. As part of the (A) Always Clean program we have enhanced these protocols to meet the standards of the governments to ensure a safe and comfortable stay at our hotels.