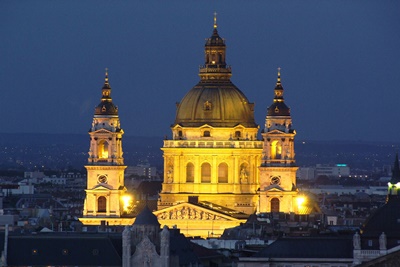 Budapest is wonderful in all seasons. Discover the capital, which is amazing in autumn colors.
Our offers
In the heart of Buda, at the Monastery Boutique Hotel Budapest a real historical atmosphere awaits you.
In the hustle and bustle of the city center T62 Hotel is a great choice.
Discover the sights of the capital and enjoy the friendly atmosphere of the
12 Revay Hotel Budapest.
Stay in our newest hotel in the capital, Hotel Bristol Budapest